Paid Family Leave is Here!
Paid Family Leave (PFL) has beome a reality for New Yorkers. As you may have heard the 2016-2017 NYS Budget includes legislation enabling the richest Paid Family leave in the nation. Here's what you need to know.....
WHAT:
Paid Family Leave is now in effect as of January 1, 2018 and applies to all private sector employers with at least 1 employee. Employees will be eligible for paid time off to care for a new child or sick family member.
See the links below to download claim forms and a chard to explain what forms you will need and who fills out the forms depending on the type of leave: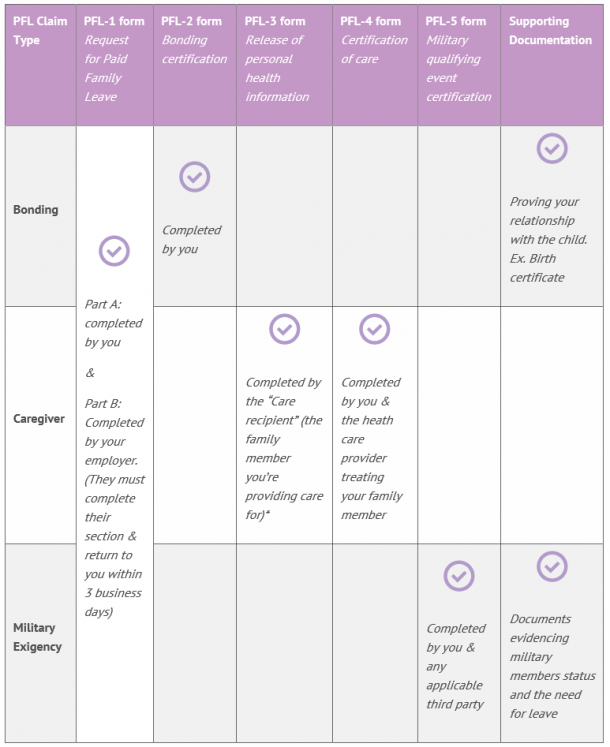 (Paid Family Leave Chart provided to us by Shelter Point Insurance)